Hear at Bauer Hearing we are dedicated to enriching clients' lives through exceptional service, and care. You will receive hearing care from an understanding, knowledgeable and caring team.
From your first visit for wax removal or annual hearing testing, we build life-long relationships. Bauer Hearing is with you all the way!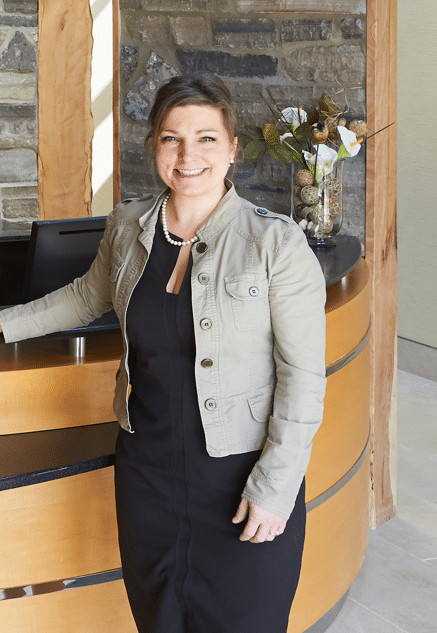 Charlene's attention to detail will have a positive impact on the way you hear.

The team is proud to provide state of the art programming and assessment instrumentation. Charlene will endeavor to learn more about your hearing profile and how to enhance it.

Charlene graduated with distinction from Conestoga College, Hearing Instrument Specialist Program 2013. Charlene has practiced in Guelph, Listowel, Burlington, and Lindsay, before settling down in Elmira in 2015, and eventually opening Bauer Hearing in 2017. She is dedicated to giving back to the community and loves training students each year within her clinic.
Working with Charlene and the Bauer Hearing Team has been a natural fit for me.  As Client Care Coordinator, it has been her privilege to build relationships and watch clients lives change throughout their hearing journey".
Colleen has dedicated her time to provide personalized care for each client.
"Being an integral part of clients hearing journey, is extremely gratifying".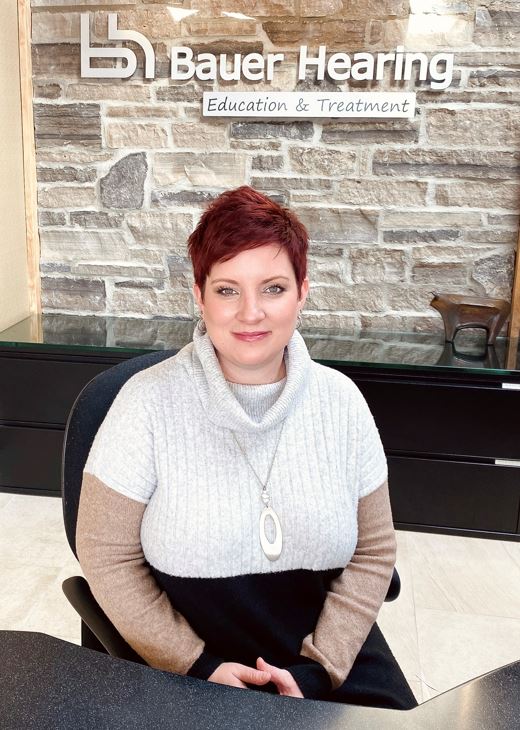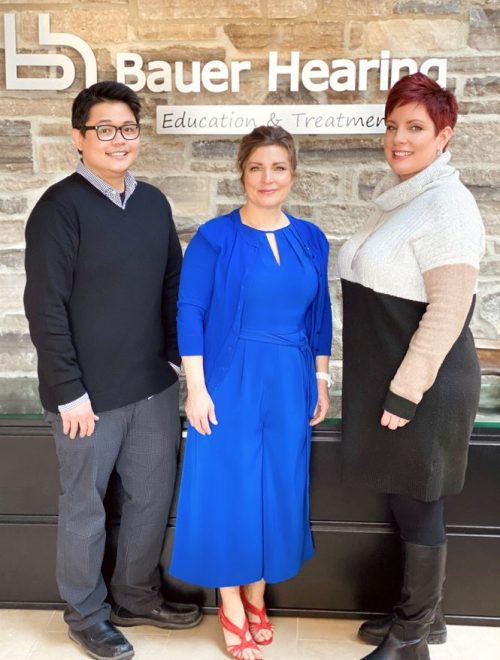 To Provide The Most Personalized Experience Possible To Our Clients.
Send us a message or give us a call,
you are only a short journey away from changing your life!