Your Education and Treatment Family
We will be there to help, every step of the way!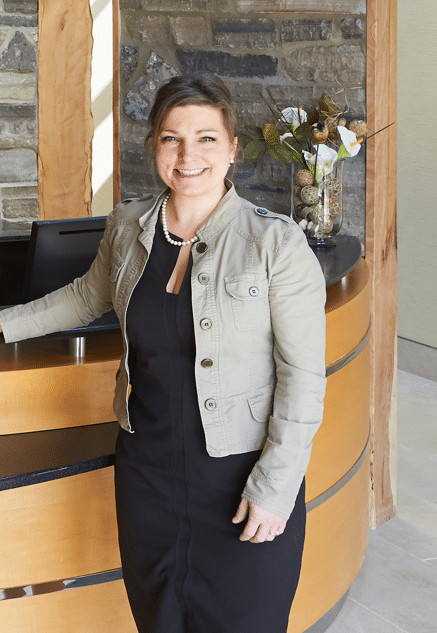 Meet Charlene, Your Hearing Care Specialist!
Our motto is to Transform Lives Through Education and Treatment.

Did you know that hearing loss is one of the top health related issues among people who suffer from high blood pressure and arthritis?

Nearly 1 million Canadians are suffering from some form of hearing loss! (stats Canada)

Hearing Loss is the fastest growing and more prevalent chronic conditions affecting Canadians.

Your auditory system is one of the most complex and delicate sensory systems in your body!


How Can Bauer Hearing Help You!
Here are just some of the services we offer at Bauer Hearing! Check out our services page for a full list and details!
Hear Is What Our Clients Have To Say About Us!
We Have A 5 Star Google Rating!
Dr. Holt
Charlene is a professional and very knowledgeable. She is friendly and sincerely wants to help you hear better. She treats you right when you do make a purchase. I highly recommend her.
David E.
The professional experience at Bauer Hearing cannot be outdone. My wife and I were indeed quite amazed with the quality of service we were given. Every aspect of hearing loss and hearing aids were explained clearly and at length so we could understand. I highly recommend Bauer Hearing for anyone looking for extremely knowledgeable, professional and polite service for hearing loss. Everything was beyond our expectations.
Dean L.
I have been going to Bauer Hearing for over a year. Charlene Bauer was instrumental in obtaining information for my hearing impairment so I was able to file a claim with WSIB. The claim was approved and I was able to obtain hearing aids. The ongoing support is the best. Thank You!
Edie & Grant F.
My husband and I have been going to Bauer Hearing since it opened and to Charlene at the previous clinics she worked at. She has the most patience with us explaining how our hearing aids and equipment work. We are very happy with the service we receive at Bauer Hearing.
Elsie W
I highly recommend anyone with hearing problems to go to Bauer Hearing. Charlene and Colleen are both very friendly and I've received excellent service since I started. On December 24th last year, my hearing somehow, got so bad I couldn't hear the phone right, then my husband made an appointment with Charlene and she wrote a letter to the emergency doctor in the hospital and by Monday I had an appointment with the otolaryngology. I am so very thankful for all she did for me and will never forget her kindness. So if my friends say someday they'll probably [need] hearing aids too, I always [say] go to Bauer Hearing!
Marlene T
You've outdone yourself again in your customer service! Thank you so much for sacrificing home time for me last week, and then, also my stealing your hubby time. You are the best!
Do You Think You Have Hearing Loss?
It's important to us to Educate our clients on hearing loss, if you think you might be missing out on the conversation, check out our Education page for more information about hearing loss and its effects.